Financing Service
---
Now, you can apply to new tire and autoglass financing services. It doesn't matter if you do not have credit or have bad credit. We accept Itin!
---
 

Nosotros
---
All

 you need in

 

Tires and Autoglass for your 

vehicle
---
---
Líder AutoGlass & Tires  is a company specialized in selling and installing new and used tires and glass, we have more than 10 years of experience and we have positioned ourselves in the market as a dependable company that guarantees its services.
In the area of new tires we offer a variety of brands and models for all types of needs and seasons. We care about carrying the best brands, which guarantee the vehicle's performance, safety and reliability.
As for used tires, we strive to offer tires that have a good percentage of tread life and that are in optimal conditions. We inspect tires meticulously before putting them for sale.
In the glass area we strive to use top quality materials; therefore, we provide a lifetime warranty on labor and the installed glass is covered by the default warranty of the materials chosen by the customer.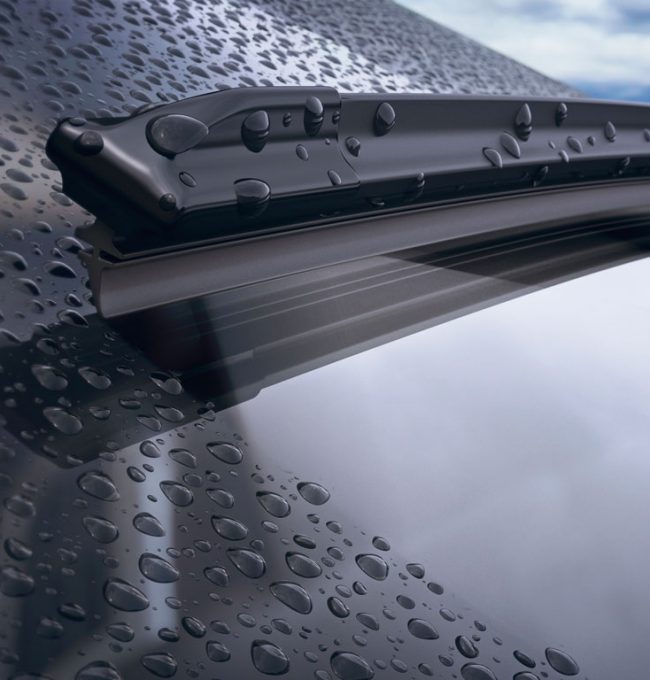 We install all types of Autoglass
We install doors glass.
We install rear glass.
We fix window elevators.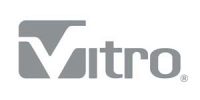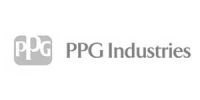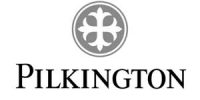 In Colorado it is very common for the windshield glass to crack due to excess use of AC or heating, I have a Toyota Rav 4 and I have had a broken windshield two times. Windshield cracks grow gradually. The first time I had a broken windshield, I was pulled over by a police officer and he stated that the crack in my windshield was big enough that obstructed visibility. I strongly advise people to get a new windshield once it starts cracking to avoid getting a ticket.

I recommend buying tires from...it is an excellent deal to have the right tires for the snow. If you don't have snow tires on your car, you may lose time and money because your car may stall.

En Colorado es común que se rompa el vidrio del parabrisas por el clima y los excesos del uso del AC o la calefacción, yo tengo una Toyota Rav 4 y se me ha roto el vidrio 2 veces. El roto crece paulatinamente con el paso del tiempo. La primera vez que sucedió me paró un agente porque según él, el roto tapaba la visibilidad. De milagro no me puso ticket. Si no quieren un ticket les aconsejo que cambien sus vidrios.

Recomiendo las llantas de Lider Autoglass & Tires, es un excelente negocio tener las llantas apropiadas para la nieve. Si no las tiene, va a perder tiempo y dinero porque se puede atascar en la nieve. Aproveche el financiamiento de llantas nueve, usted puede acceder a llantas nuevas para nieve. No necesita tener un buen crédito y se puede aplicar con ITIN.
31 octubre, 2017
Due to the intense cold during winter, it is important to take into account preventive measures, and to take care special attention to those parts of
[…]
20 octubre, 2017
Lider AutoGlass & Tires are specialists in sale and installing  windshield for cars, thats why we are committed to investigate the causes that can damage the
[…]
Please, write your questions.
Schedule:
Monday to Saturday 8AM – 7PM
Info:
(720) 629-9186
[email protected]
1677 W Evans Ave, Denver, CO 80223